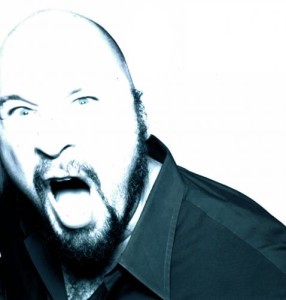 Betafish Music strives to push the boundaries of innovation and musicality in found sound. With custom made instruments having been featured in scores for Angels and Demons, and Sherlock Holmes, and installations having premiered at the Disney Concert Hall's Redcat and Soundwalk, Betafish Music consistently provides a bridge between cinematic practicality and unique sonic character.
Cube is a modern futurist take on the tibetan concept of the rin gong. Both a signal to begin and end meditation and a conduit for deeper focus, the rin gong comprises the tonal centerpiece of the meditating party's reflective experience. Cube is a serene, suspended environment, comprised of an overtone tuned metal frame, surrounded by nodes which simultaneously record and playback the sounds in the immediate area, with additional effects. The concept intended is that each meditative experience begins with the same tone and overtone series, the cube, but progresses based on the meditator's own interaction with the environment.
SoundWalk is on October 5th, 2013.
RSVP on Facebook
. This will be the 10th and final annual event.