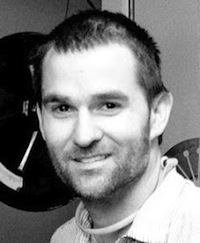 The Motor Rhythms drum set is the creation of drummer Southern Californian drummer, Jordan Hill. Jordan Hill has been playing drums in one form or another for 20 years. He is the author of 'The Forgotten Foot' drum method (Hal Leonard publisher).
Motor Rhythms is the result of an idea to create a drum set exclusively from scrap car parts. This project evolved as a way for Jordan to blend his interests in drumming, composing, and metal work. From gas tanks to coolant resevoirs and turn signal flashers to brake drums, this set has it all.
SoundWalk is on October 5th, 2013.
RSVP on Facebook
. This will be the 10th and final annual event.