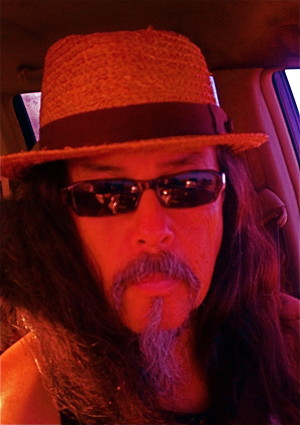 Martin Espino – Long Beach resident, musician, composer and scholar of ancient instruments of Mexico, presents a new work called "SONICO LBC". Although most of his work is in the realm of creating music for his ancestral instruments, sharing his music/teachings in his concerts, workshops and residencies in schools and colleges; and at Aztec dance ceremonies, SONICO LBC, delves into his experimental side.
SONICO LBC is a simple piece and is community friendly, inviting everyone to come play the THUNDER GOURDS he built for this work. The THUNDER GOURDS emit, low frenquency rumbles, much like real thunder. Such low vibrations have often been associated with sound healing, alignment and light work. SONICO LBC aims at presenting an environment of such sounds.
SoundWalk is on October 5th, 2013.
RSVP on Facebook
. This will be the 10th and final annual event.